this year is the fifth annual Sportster meeting/weekend for the BeNeLux (Belgium, the Netherlands and Luxembourg) it's organized by the Dutch Sportser owners forum called SON.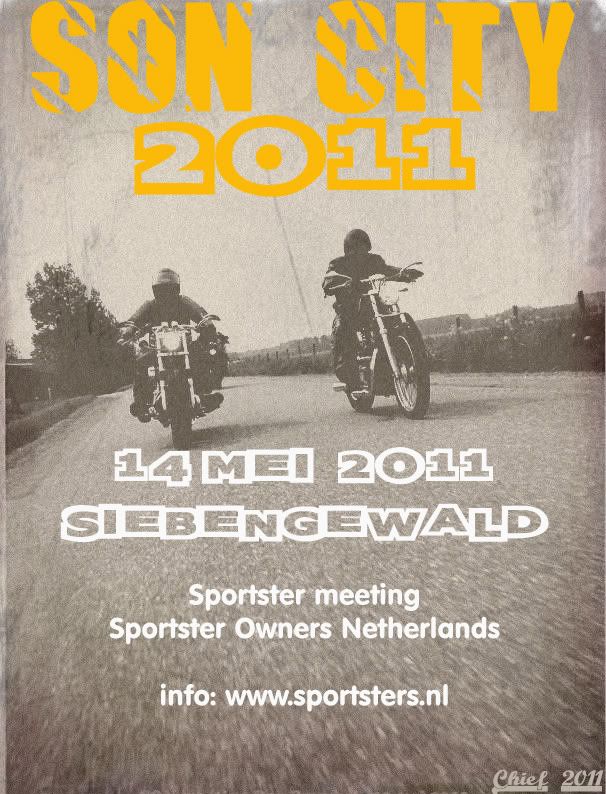 info:
date: may 14th
location:
Camping "De Hei"
Wiel en Tony Poels
Gochsedijk 37
5853 AA Siebengewald (Noord Limburg)
forum members can stay from may 13th until may 15th on the camp site.
i made the banner today...
took a picture (from myself off course....) from last year and did some work on it..